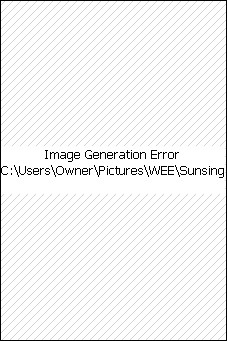 Gemar, a lost colony, former member of the Conclave, now a member of the Commonwealth. A world with legends of shapeshifters.

Someone wants to force Gemar to re-join the Conclave. Someone wants it badly enough to kill hundreds of people.

When Captain Lorian of the Estal'es'cai is one of the victims, the future of the Leaper alliance with the Commonwealth is in jeopardy. Bain and his Spacer friends risk their lives to investigate and protect their Leaper friends and bring their dream of the Scout Corps to life.