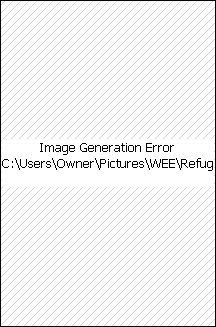 Refugees from the Downfall Wars, separated by centuries of spaceflight, clash on a far distant world. Caught between them are Tayree -- native, Wind Walker, visionary, and a recent widow -- and Arin, a foundling raised by the invading Colonists.

Tayree's visions send her to find Arin, stolen from her tribe when he was an infant. She knows him from childhood dreams ... and because his twin brother murdered her husband and infant sons in an attempt to possess her.

Arin and Tayree could be part of prophecy, to bring peace between the Ayanlak natives and the invading Colonists, but only if their hearts can heal. Tayree has a chance to fill her empty arms, but claiming her rights of recompense from her enemy's family could destroy the future for her tribe and Arin's love for her.