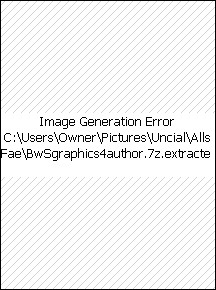 Sophie's doctoral thesis stated magic was a psychosomatic phenomenon. Few took her seriously--she had a family reputation for strangeness and pointed ears to live down. In her research, she ran into Kevyn at a science fiction convention. When strange things happened, she slowly realized that she wasn't going insane--magic was real. 
Kevyn was a Fae trying to avoid family traditions. He lived on the run in the Human realms, making his living as a day actor, staying under the radar. On an acting gig at a convention, he met up with Sophie and realized that she could not only see through his magic, she had magic. 
When Hunters showed up to drag Kevyn home and make him become an Advocate, he let Sophie capture him and take him home for research, thereby rescuing him from a fate worse than death -- respectability and responsibility. Somewhere along the way, the lines between researcher and lab rat became blurred, then switched places, and the two of them discovered a magic of their own, and rescued each other.