Book 1: Blue Fire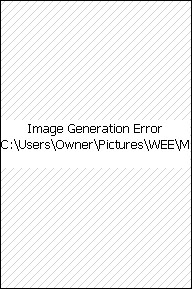 The hive-minded insectoid Talroqi have been at war with Humans for generations. Rover captain Rhianni Day was born on Mallachrom but grew up close to the battle lines with her father's team. Far from the war, Mallachrom should have been safe yet, after the Rovers left the colony world, the aliens invaded. The burden of guilt weighed on her father to his death, then passed to her.

Rhianni is ordered to return to Mallachrom and investigate what really happened in the Talroqi invasion, especially the strange stories of the children who survived and were carried away to safety by the sentient canines called Shadows. Those children, called the Taken, are deeply feared by the Mallachrom government. Rhianni has only good memories of the Shadows. More importantly, her childhood friend, Petroc Ash, is the leader of the Taken. Rhianni will do her duty, but Mallachrom is no longer home to her. She intends to find out the truth, leave, and never return.

Petroc's responsibility for the Taken and their secrets is too great to risk, even for Rhianni. Despite her long absence, their childhood bond has grown even stronger. Staying together will bind her to Mallachrom forever…and may inadvertently lead to her death and the fall of the entire Human race.