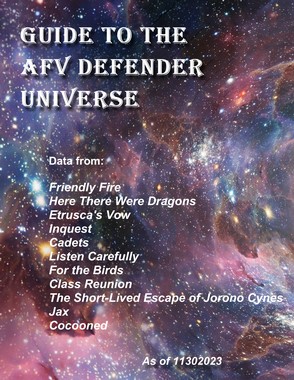 In the works -- but email me here and ask, and as soon as this humongous project is finished, I'll send it to you, in PDF.

If you want to stay on top of news and developments, new book releases, booksignings, and other fun projects, consider signing up for my newsletter ......

Or check out the Ye Olde Dragon's Library Patreon page and sign up to be a follower -- you don't have to become a Patron -- to find out about discounts and new releases.

Come on, it'll be FUN!