Welcome to Neighborlee, Ohio.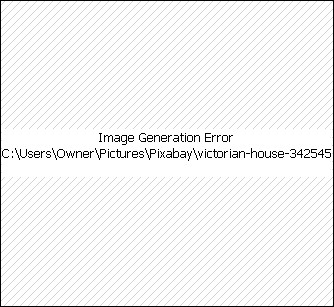 Where? Somewhere on the North Coast of Ohio, south of Cleveland, right off I-71, north of Medina, in the heart of Cuyahoga County.

What is it? That's a little harder to explain.

Neighborlee is a place you need to experience.

The most important thing you need to understand: Neighborlee is magic. Some people say the town is alive. It exists to protect the weird and wonderful (and sometimes a little bit scary) from the cold, practical, material world.

More important, Neighborlee protects the outside world from the weird and wonderful that come to visit … and sometimes come to stay.

First stop: Divine's Emporium, a four-story Victorian house sitting on a hill overlooking the Metroparks. Whatever you really need, you can find at Divine's. Even if you don't know what you're looking for when you walk in the door. The shop is often bigger inside than it is outside. Angela is the proprietor. Please stay on the first floor. You don't want to find out what is hidden and locked safely away upstairs. Like Aslan, Angela is good, but that doesn't mean she's safe. And neither are the secrets and wonders and doorways to other worlds that she protects … and keeps securely locked.

Come in and explore. Meet the people who help Angela guard Neighborlee. Share their adventures of magic and wonder, danger and sacrifice. You never know who or what you'll run into as you walk the streets and listen to the stories of their lives.



From: www.YeOldeDragonBooks.com