What's Ye Olde Dragon Books?

Well, this is what happens when your publishers start closing their doors or you decide to give your career and existing titles a boost -- such as releasing them with new covers, and offering print when they were previously only available in ebook.

Or you're just tired of waiting for someone to wake up and realize just how funny and brilliant or weird your books are.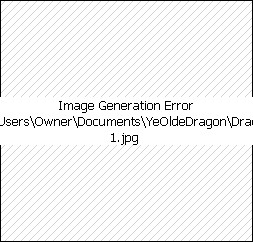 Time to do it yourself!

Or with a friend.
As our tagline says: Two Olde Dragons Writing Wyrd Stories

Come visit as we figure out what we're doing, as we go careening through the year, releasing new and modified books, and just plain HAVE FUN WITH US!!

Check out our anthologies! We take familiar faerie tales and classic movie monsters and turn them on their ears!


www.YeOldeDragonBooks.com