Mt. Zion Ridge Press heads into our THIRD YEAR in 2021!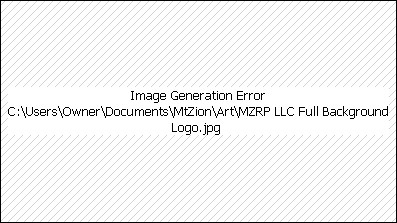 We spent 2019 and part of 2020 re-releasing our titles that went out of print when one of our publishers closed, and getting our feet under ourselves, figuring out what we were doing.

Mid-2020 we opened up our doors to submissions.
Fall of 2020 we started releasing books by other authors, both fiction and Bible studies!
in 2021 we hope to start producing and releasing AUDIOBOOK versions of our books.

Hang on for a fun and interesting ride!