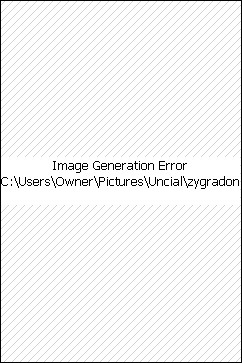 Child of Blood or Child of Life, both born in a fierce winter storm. Mrillis was orphaned in a battle against the Nameless One, the most evil enchanter the World had ever known.

Raised by the most powerful Rey'kill enchantress of their time, Mrillis and Ceera grew up as brother and sister, and discovered their destinies and magical talents – and knew they would always be together. 

When the Nameless One targeted Mrillis, to either destroy him or turn him into the Child of Blood, all the armies of the World joined together to defeat him. He left three children, Three Drops of Blood, according to prophecy. The oldest, a boy, became Mrillis' friend.

Endor, Mrillis, and Ceera grew up together, exploring their talent, learning their destinies, and fighting to find a cure from the ravages of star-metal that poisoned their world. 

Almost by accident, Ceera learned to tame star-metal. And from her hammer, the Zygradon was born, to harness all the magic of star-metal in the world.