May 1 is the launch of the first of the Fairytale Anthologies from Ye Olde Dragon Books.

WHEN YOUR BEAUTY IS THE BEAST

A marriage counselor who has never been in love...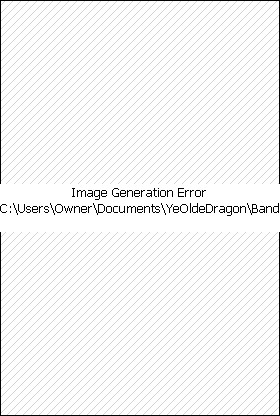 A missing beauty queen with an oversized ego...
A hunter crippled by his own ambition...
Settlers on their way to a new home in the Rockies in 1848...
A jeweler's obsession...
A hero-tuber and a mystery man trapped in a haunted house...
Infatuation and ego aboard a space ship bound for a new world...
Curses, plants, and shapeshifters in a South American garden...
A gamers' quest with unconventional challenges...
A castle and a beast being strangled by roses --and a curse...
A princess' problematic seventeenth birthday and the curses surrounding it...
And a castle besieged by ice and basilisks!

What do all these things have in common? They are all variations on the Beauty and the Beast retelling. Fall in love with an old fairy tale in a whole new way as you enter their worlds and find enchantment!