New!

I'minvolved in a new venture: Mt. Zion Ridge Press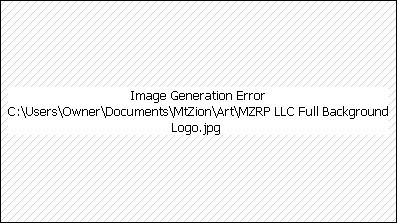 This is a result of one of my publishers, Desert Breeze Publishing, closing their doors.
Another DBP author, Tamera Kraft, and I have teamed up to create Mt. Zion Ridge.

Through 2019, we'll be re-releasing some of our DBP titles, and getting our feet under ourselves, figuring out what we're doing.
A strong foundation is always a good idea, don't you think?

At the end of 2019, we'll be opening our doors to submissions, but working slowly and carefully. The plan is to release 1 book each month for now, at the most.
This includes AUDIO BOOKS.

It's going to be fun, and probably a steep learning curve.