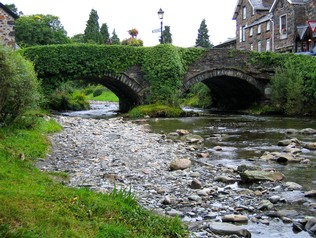 LONDON HOLIDAY follows the adventures of two cousins with a semi-magical heritage, and what happens when they play games with computers and create an Artificial Intelligence who certainly seems real after a while.

HERO BLUES follows a former resident of Neighborlee who tries to retire from being a semi-pseudo-superhero and come back to town ... only she walks into an even bigger problem than anything she ever faced before.

Then there is Lanie Zephyr, as important to Neighborlee, in her own way, as Angela.
Lanie's stories start with GROWING UP NEIGHBORLEE, exactly where every semi-pseudo-superhero's story starts: being found. Until she is adopted by the Zephyrs, Lanie lives in Neighborlee Children's Home, where she meets Kurt, another Lost Kid. Together, they develop "rules" for using their unusual gifts, and keeping out of trouble. Then things get interesting when they meet Felicity and start getting involved in the sometimes tricky, sometimes dangerous business of guarding Neighborlee.

Lanie's story continues in high school and college, with DORM RATS. The final "adventure" in DORM RATS appears in The Crossover Alliance's SUPERHEROES anthology, with the story "Living Proof."

The LIVING PROOF novels follow the adventures of Lanie, Kurt and Felicity, and catch up with the timeline of other published Neighborlee novels, starting with ... LIVING PROOF, where we discover that being in a wheelchair doesn't slow down life and adventure and danger for Lanie and her semi-pseudo-superhero friends.

Somewhere along the line, we'll have to put together a timeline so you can see just where different books and people's adventures overlap and dovetail. That'sa ll in the future! Stay tuned and keep checking back. There's a lot of fun still waiting to happen in Neighborlee, Ohio. Next up: NIGHT OF THE LIVING PROOF, coming in 2020.

Plans are in the works to release the Neighborlee books in PAPER, as well as the current ebooks -- check back here, as the details are worked out.