News!

Starting in January 2019, Mt. Zion Ridge Press will be re-releasing all the Tabor Heights and Quarry Hall books in ebook.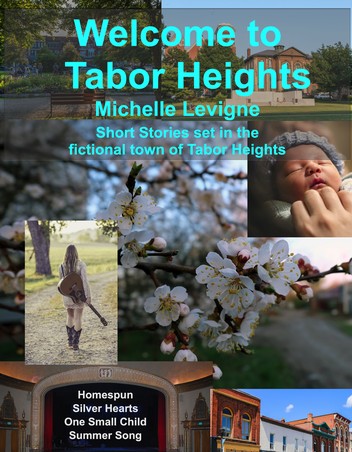 You can obtain them from the Mt. Zion Ridge Press website -- https://www.mtzionridgepress.com -- as well as at the usual online retailers, Barnes & Noble, Amazon, Kobo, iBooks, and others..

PLUS .... there's a collection of short stories set in Tabor Heights you can get RIGHT NOW. (pssssst -- it's FREE)
December 29, the price goes up to 99 cents, and you can obtain the collection at the online outlets.

THEN, the 1st Saturday in January, and every Saturday after that, until November 16, a Tabor Heights or Quarry Hall novel will be released.

You can buy the individual books, OR, every 3 weeks, an omnibus edition of the previous 3 books will be available, at a nice little savings.

PLUS, Mt. Zion Ridge Press is doing some plotting and arranging, and will make a subscription available, for either series, or both. Check out Mt. Zion Ridge Press for details.